It might also interest you...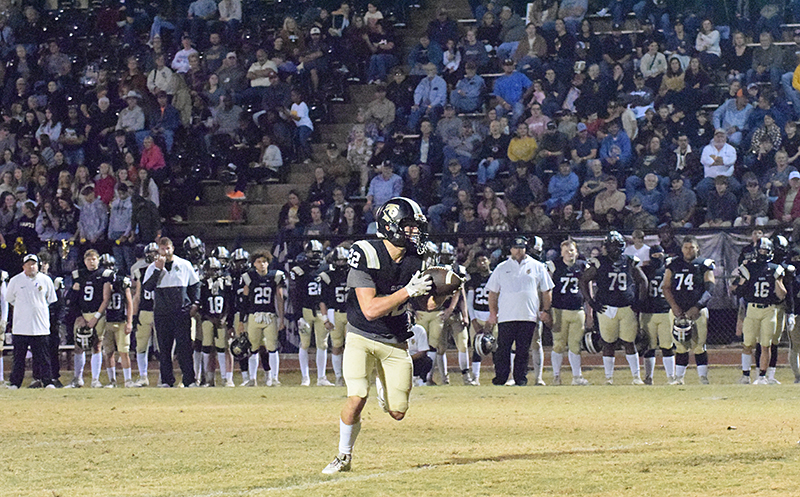 By Austin Whatley Sports Writer&nbsp
Quarterfinal Game Friday in Jena For the second time in four weeks the Caldwell Spartans came to town to take on the Jena Giants. This would be a big ...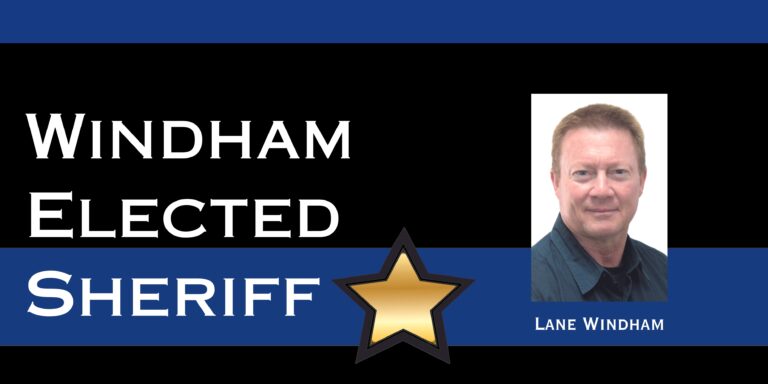 By Craig Franklin Editor&nbsp
With a difference of just 110 votes, former Alexandria Police Department Lieutenant Lane Windham narrowly won the election for LaSalle Parish Sheriff ...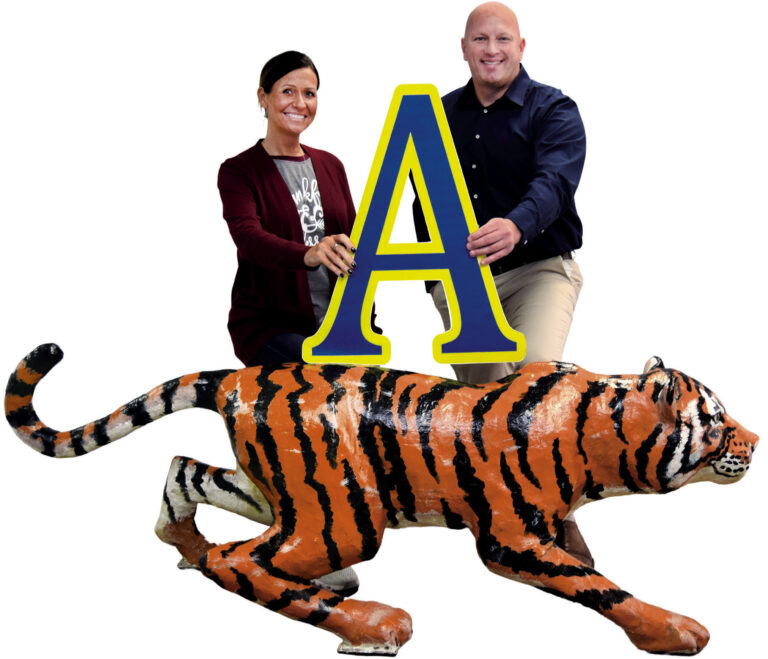 By Craig Franklin Editor&nbsp
The LaSalle Parish School System continues to prove they are one of the top performing districts in the state with last week's release of the District...
By Reagan Franklin Assistant Editor&nbsp
The Olla Town Council heard from local ministers requesting that the Olla Campground be granted an exemption from a town ordinance during the regular ...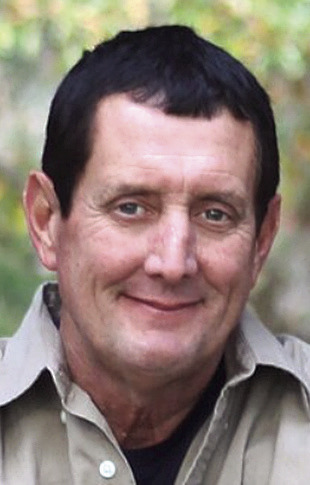 By Craig Franklin Editor&nbsp
For the second time in three weeks, LaSalle Parish was shocked Saturday morning, November 18, upon learning of the death of a LaSalle Parish Police Ju...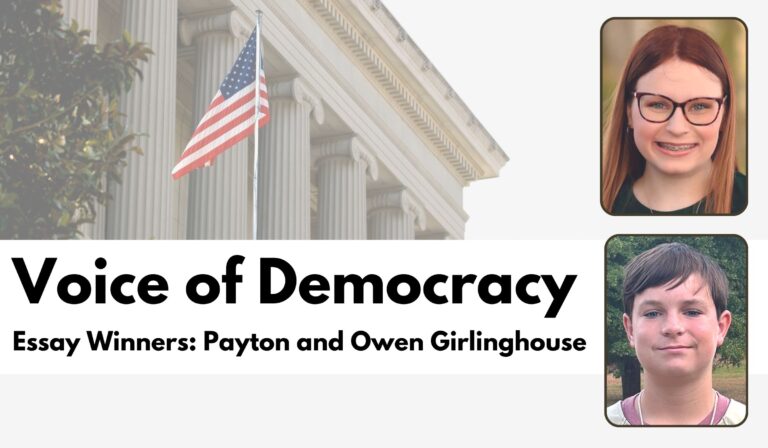 Submitted Article&nbsp
Voice of Democracy Essay Winners The annual Voice of Democracy Essay competition, sponsored by the Veterans of Foreign Wars, announced the two winners...