It might also interest you...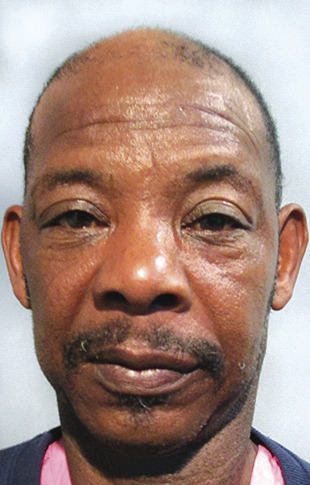 Staff Report&nbsp
Kenny Wayne Smith, Sr., 55, of Olla, was officially charged with second-degree murder in the death of his wife, Lacey Hayman Smith, November 29, accor...
Staff Report The Town of Jena's nighttime Christmas Parade is set to roll through downtown Friday night, December 8, starting at 6 p.m. The tradition ...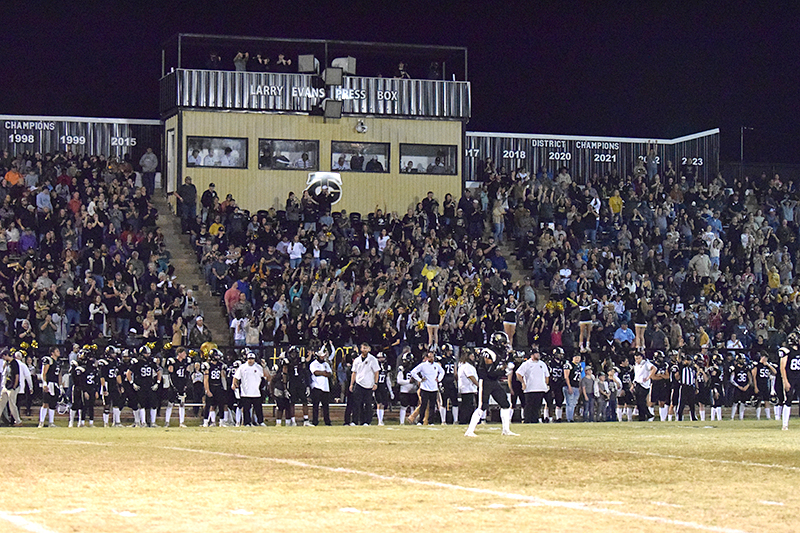 By Austin Whatley Sports Writer&nbsp
Coming into this season, a lot of the so-called experts picked the Jena Giants to lose at least a couple of games in their non-district schedule and a...
Staff Report The Jena Giants fell to the Union Parish Farmers last Friday night in Jena 24-16, putting an end to their dreams of playing for a state c...
By Craig Franklin EditorThe LaSalle Parish Police Jury once again had the sad task of appointing another widow to fill a seat on the Jury. The action ...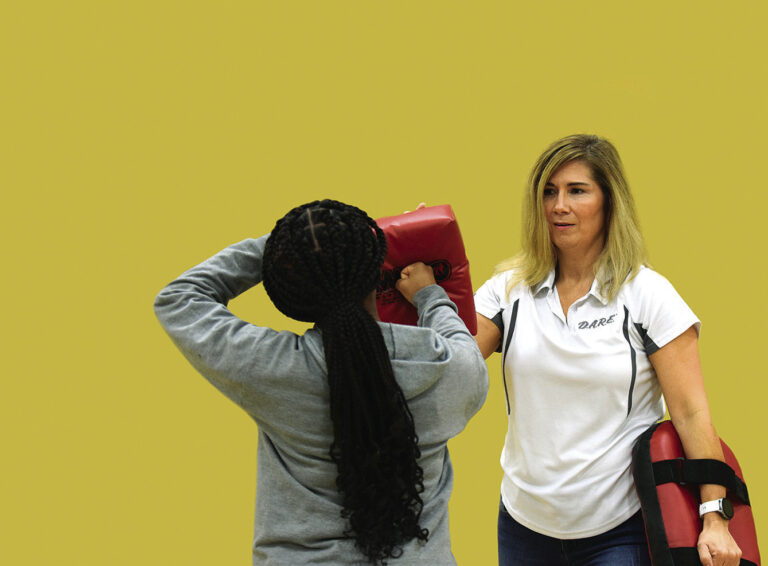 By Craig Franklin Editor&nbsp
Around 80 female students at Jena High School (JHS) are now better prepared should the unthinkable ever occur. Deputy Jenny Parker of the LaSalle Pari...