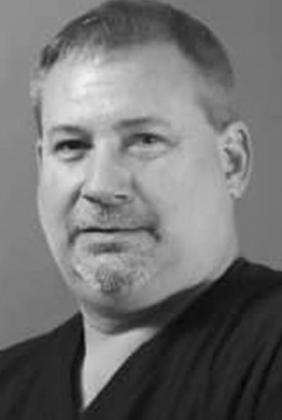 Joe Coughran
Joe Coughran, 49, of Sicily Island, passed from this life on Monday, May 17, 2021, in Ferriday.
He was born Wednesday, June 23, 1971 in Little Rock, Arkansas.
Joe was currently working for Riverland/ Trinity Medical Center in Ferriday, where he has been an employee for the past 33 years, as the Purchasing Director.
Joe enjoyed spending time outdoors. His favorites were barbecuing and fishing with his family and friends, but more importantly with his grandsons. He loved all music, and loved playing ...