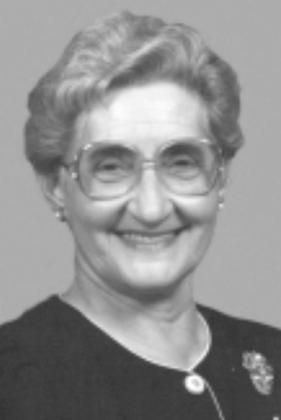 Obituaries
December 13, 2022
Katie Breithaupt
Katie Edwards Breithaupt, 85, of Jonesville passed from this life on Friday, December 9, 2022, at La-Salle General Hospital in Jena.
She was born on January 6, 1937, in Archie to the union of her parents John Edwards and Beckie Bird Edwards.
Services were held at 2 p.m. on Monday, December 12, at Pritchard Baptist Church with Reverend Carl Guide and Reverend Gary Norris officiating.
Interment followed in the Pine Grove Cemetery in Rhinehart under the direction of Hixson Brothers Funeral Home of Jen...