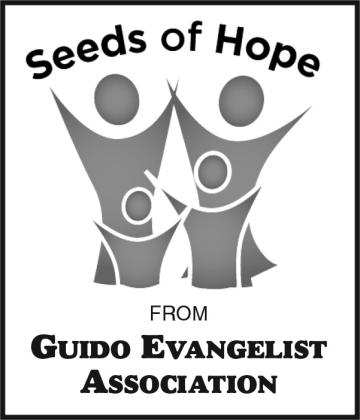 Seeds of Hope
He "crowns you with love and compassion," wrote David. What an amazing statement.
It might also interest you...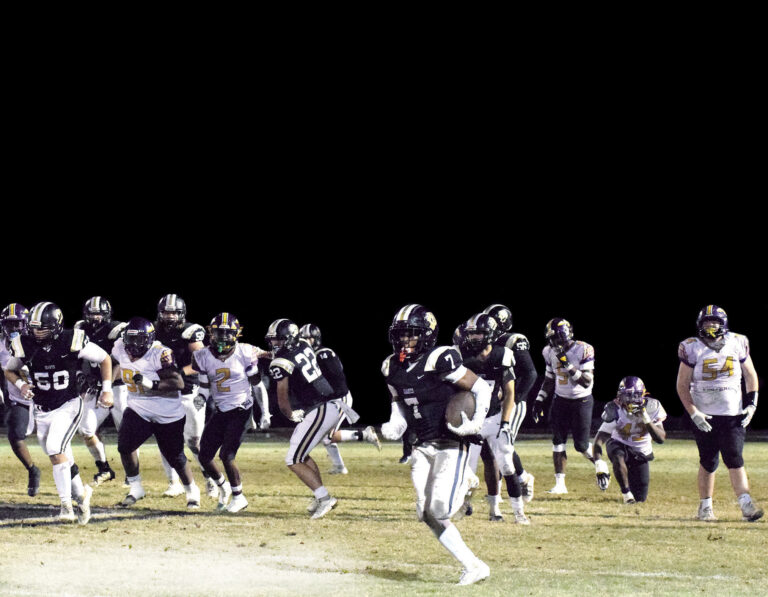 By Austin Whatley Sports Writer&nbsp
JENA BEATS AMITE - HOSTS UNION IN SEMIFINALS FRIDAY Jena's Revenge Tour Continues Third Time's The Charm As Giants Advance to Semifinals The Jena Gian...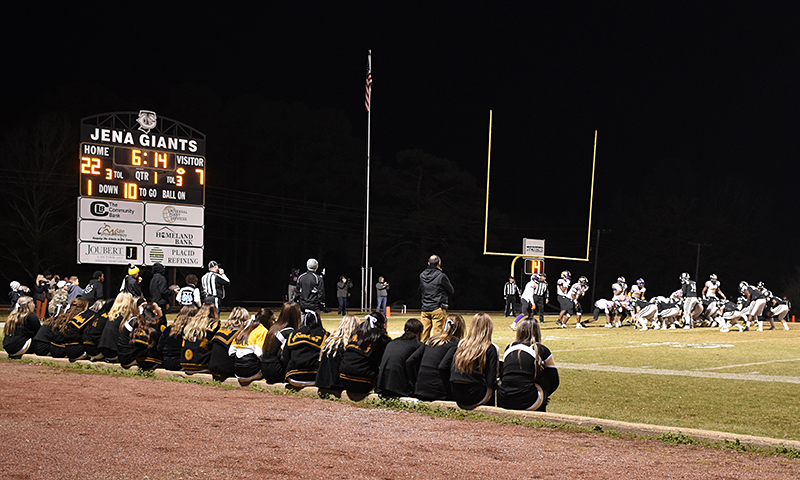 Staff Report&nbsp
The Jena Giants football team made history once again last Friday night as they defeated the Amite Warriors in the quarterfinal round of the LHSAA Div...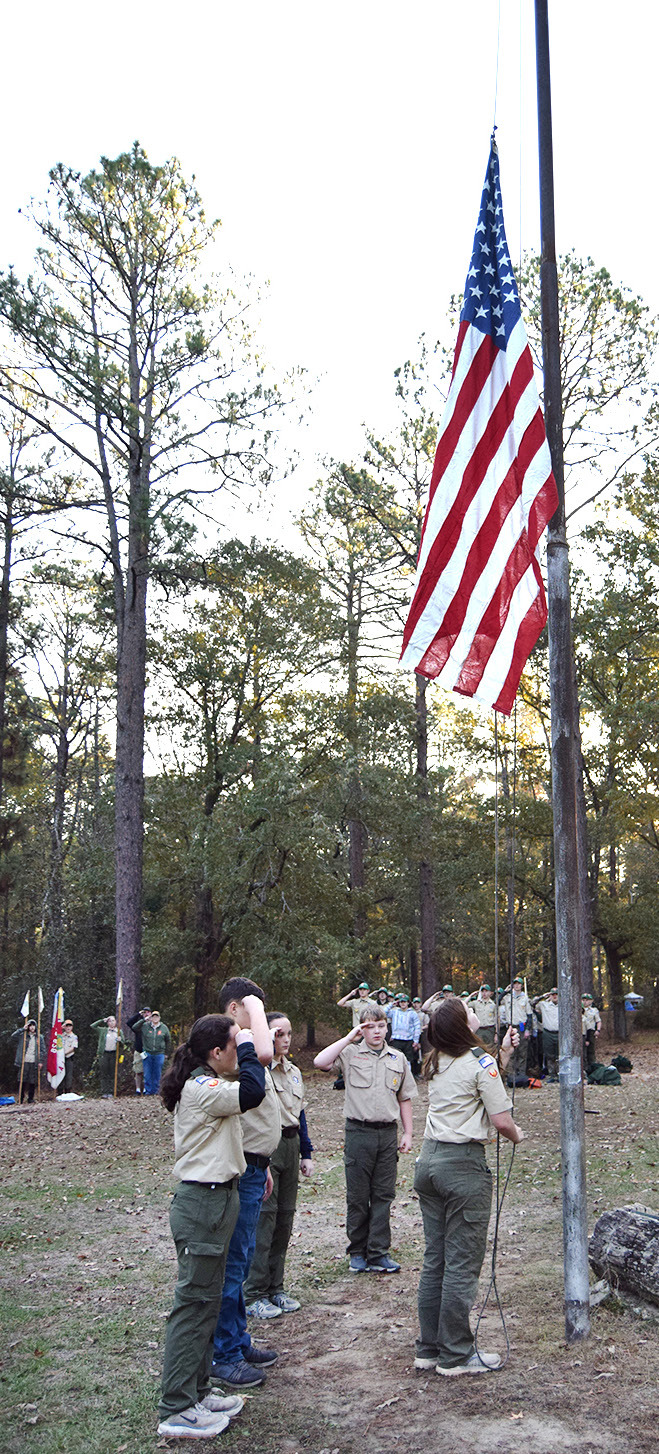 By Craig Franklin Editor&nbsp
Scouting is on the rise. Scouts BSA, formerly known as Boy Scouts of America, is making a comeback and this year's annual Winter Camp at Camp Attakapa...
By Craig Franklin Editor&nbsp
The death of a 24-year-old Olla woman last week is being investigated as a homicide, according to the LaSalle Parish Sheriff's Office (LPSO).LPSO Dete...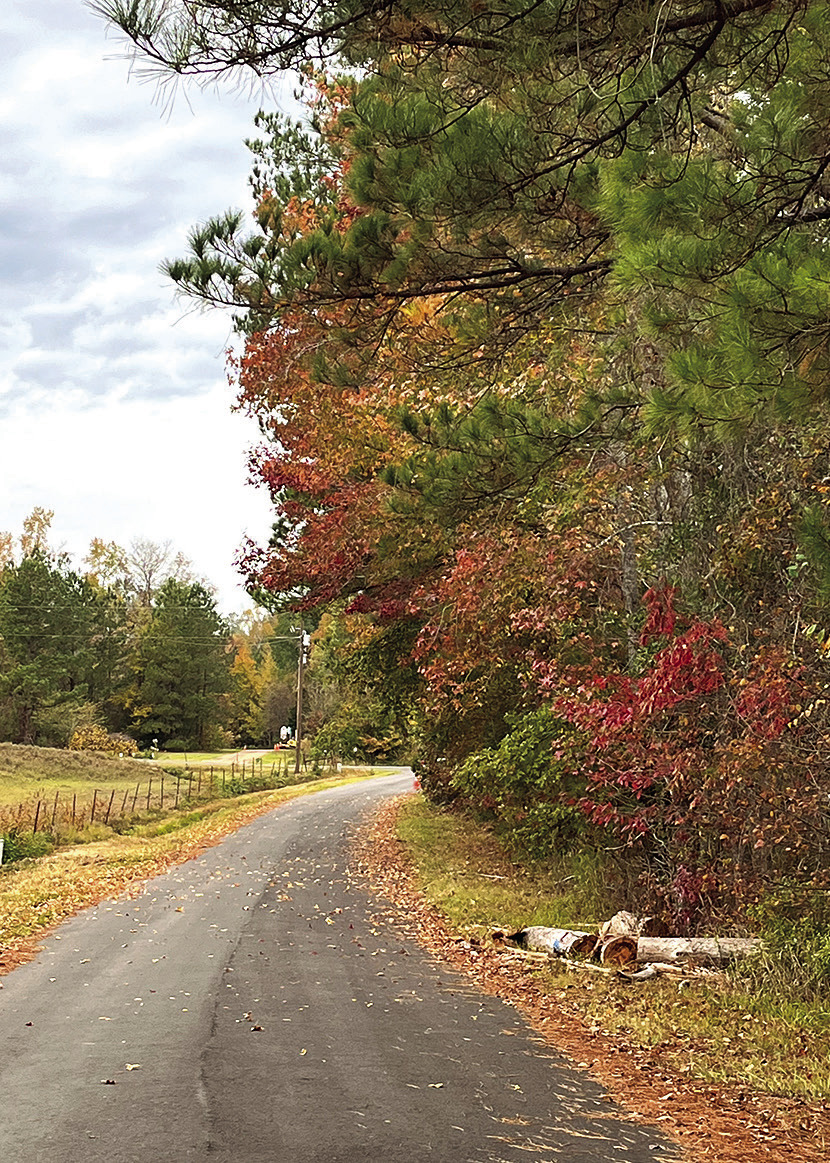 By Deborah Mayo Contributing Writer&nbsp
While other states around the country boast of early changes of colors and explosive autumn leaves, the face of fall in Louisiana is beautifully brief...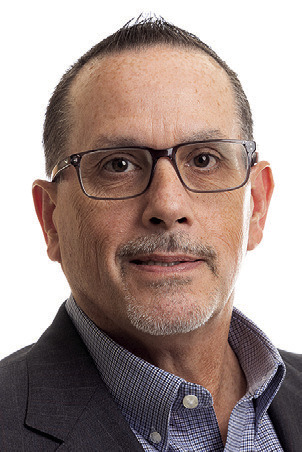 Craig Franklin:I have thought and prayed much in the past two weeks about whether or not to address publicly the political advertisement from Sheriff ...