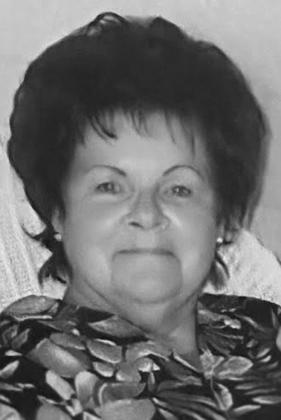 Obituaries
August 8, 2023
Amelda Wiggins
Amelda Lynn Lees Wiggins, 81, of Bossier City, LA, passed from this life on Thursday, August 3, 2023.
She was born March 25, 1942 in Magnolia, Arkansas to the union of her parents, William Fred Lees, Jr. and Ida Louise Davis Lees.
Graveside services were held at 10 a.m., Tuesday, August 8, 2023, in the Jena Cemetery, with the Rev. Tony Ganey officiating, under the direction of Kinner and Stevens Funeral Home, Jena, LA.
She was preceded in death by her parents; a daughter, Sheri Lynn Huffman; and a ...