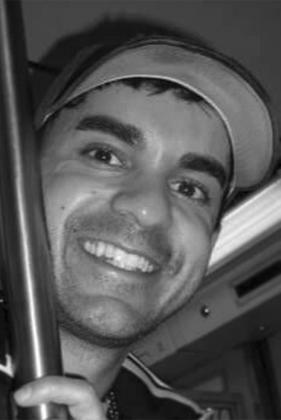 Obituaries
August 8, 2023
Christopher Barbo
Christopher Lee Barbo, 44, passed from this life on Monday, July 31, 2023, at his residence in Texas.
He was born December 26, 1978 in Monroe, LA to the union of his parents, Charles Barbo and Deborah "Sue" Rigdon Estis.
Services were held at 8 a.m., Sunday, August 6, 2023, at Riser Funeral Home in Olla, LA, with Bro. Ron Skinner officiating.
Interment followed in the Barbo Family Cemetery, under the direction of Riser Funeral Home.
He was preceded in death by his papaw, Hurshal Rigdon; and pate...