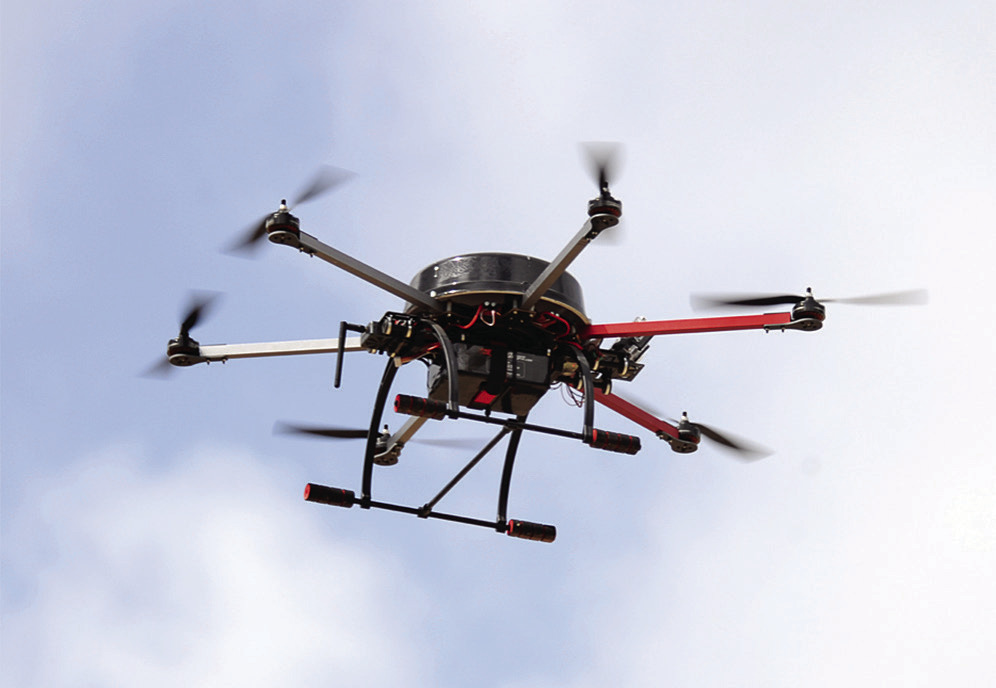 Federal Grant to Bring Drones to LA Classrooms
The LSU AgCenter and the U.S. Department of Agriculture National Institute of Food and Agriculture are bringing drone training to high school students across the state.
Brian Gautreau, LSU AgCenter youth wetlands and education outreach program coordinator, has been awarded a nearly $800,000 grant that will bring drone education to Louisiana in formal and informal settings.
"We'll be working to prepare youth in and out of science classrooms to take the Federal Aviation Administration Part 107 certification, which will allow them to fly drones commercially," Gautreau said. "This training will also give them a better understanding of how drones and other modern technologies are used in agriculture."
The need for drone operators in the agricultural setting is steadily increasing, and the shortage will only get worse without opportunities like this, Gautreau said.
Drone operators are required to pass a test to receive their certification. Gautreau wants to see the training become self-sustaining, and he hopes to eventually make the curriculum available to the public.
The course will teach the students to fly manually as well as teach coding so drones can be programmed for autonomous flight. Students also will learn about sensors and software used to collect and interpret agricultural data.
Gautreau said he envisions youth who come out of the training to go on to competitions like those held at the AgCenter's annual 4-H University and lead outreach at educational AgMagic events that are held throughout the state.
"This will be a connection between extension and the classroom," he said. "This will not just be classroom training. We will actually take it to the field."
AgCenter agricultural engineer Randy Price, a co-principal investigator on the grant, is working with farmers to get the students real- world field experience, Gautreau said.
"We currently have two fixedwinged drones with cameras and mapping software," he said. "So they will be able to create products that can be used by farmers to make management decisions."
The year-long Agricultural Career Exploration with Drones course will go live in August 2024, and the grant is funded through August 2027.
Gautreau said the AgCenter is appreciative of the National Institute of Food and Agriculture grant and the learning opportunities it will provide Louisiana students.