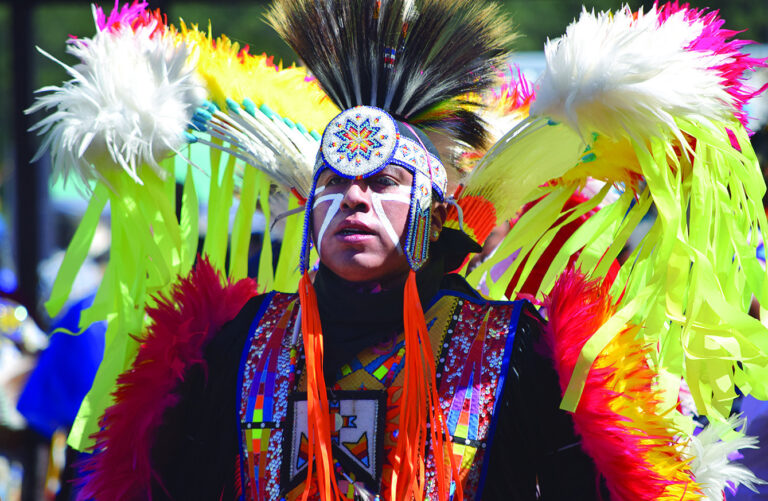 Powwow In The Pines
The 12th Annual Powwow in the Pines was held this past weekend at the Jena Band of Choctaw Indians Tribal Grounds with a large crowd attending the event.
This was the first time in three years the tribe has been able to host their Powwow due to the Covid pandemic and many improvements have been made to the entire facility, including renovations to the Powwow grounds.
The annual Powwow is held each year as a celebration of the Jena Band of Choctaw Indians' tribal sovereignty and was attended by hundreds of Native Americans from across the nation, along with hundreds of guests.
Many events took place during the Powwow but by far, the most enjoyable by all was the Grant Entry, where colorful and beautiful native costumes were adorned by young and old during the parade-style entry.