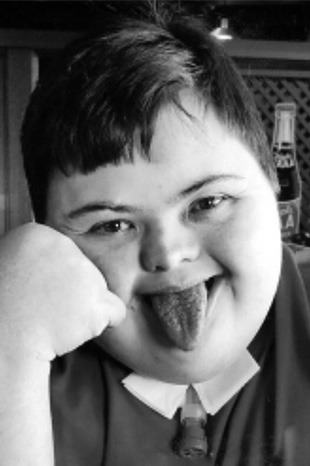 Obituaries
October 25, 2023
Brandon Beard
Brandon Taylor Beard, 20, of Jonesville, LA, left his parents' loving arms and went to the arms of Jesus on Saturday, October 14, 2023, in Ferriday, LA.
He was born May 23, 2003 in Alexandria, LA to the union of his parents, Kevin and Tammye Beard.
Services were held at 2 p.m., Thursday, October 19, 2023, at Harrisonburg Pentecostal Church, with the Bro. John Holloway officiating.
Interment followed in the Harris Cemetery, Jonesville, LA, under the direction of Young's Funeral Home.
He was preceded in death by his maternal grandparents, Donald and Cherris Nichols; paternal grandparents, Carlos and Betty Beard, JoAnn Wilson and Jesse Graves; great grandmother, Birite Taylor; great grandfather, Horace Taylor; uncles, Charles Ivy Beard and Carlos Beard Jr.
Those left to cherish his memory include his parents, Kevin and Tammye Beard; brothers, Donald and Whitney Beard, and Nathan Beard; nephews, Aiden Ornelas and Carson Beard; nieces, Caylon, Catherine and Ivy Beard, Daniella Espinoza and Kinslee Colbert; cousins, Jack and Jennifer Nichols; uncles, Jamie Nichols (Gin), Nick Perdue (NaNa), Leonard Graves, John David Joy (Marty), Leroy Graves (Debra) and Edward Ellis (Jeannie); aunts, Rhonda Lemieux (Paul), Debo Hilton and Lena Sue and her husband; numerous other cousins; and his best buddy he loved dearly, Sherriff Tony Edwards.
Pallbearers were Tootie Cooper, Chief Lyndell Atkins, Justin Spinks, Ben Adams, Bubba Roy and Brad Bradley.
Honorary pallbearers were members of the Catahoula Parish Sherriff's Office.