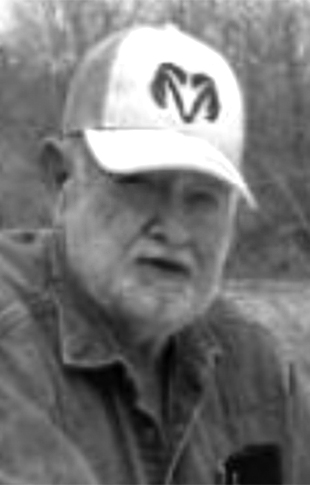 Obituaries
October 25, 2023
Darrell Frazier

Edward Darrell Frazier, 80, passed from this life on Wednesday, October 18, 2023, in Ferriday, LA.
He was born November 22, 1942 in Baton Rouge, LA to the union of his parents, USMC Master Sergeant Edward Waddie Frazier and Ola Bernadine Pruitt Frazier.
Darrell served in the USMC and Marine Corps Reserve for ten years, then reenlisted in the Army National Guard and Army Reserve for another term of service, reaching the rank of Staff Sergeant.
He served as an Armored Amphibian Crewman with Detachment 1 Company D 528th Engineer Battalion (Combat) (Heavy). During his service, he was awarded the National Defense Service Medal, Good Conduct Medals, Vietnam Service Medal and Vietnam Campaign Medal with device.
Services will be held at 1 p.m., Wednesday, October 25, 2023, at New Era Baptist Church.
Interment will follow in the New Era Baptist Church Cemetery, under the direction of Young's Funeral Home.
He was reunited with his parents, and two younger brothers, Peter Jefferson Frazier and Steven Michael Frazier.
He leaves behind a host of friends who will miss him dearly.
Pallbearers will be Hobie Little, Morgan Book, Bundy Morace, Lane Dale, John Pecanty, Carl Pecanty, Brad Lipsey and Drew Lipsey.
Honorary pallbearers will be Marcus Paul, Lee Dale, JW Thompson, Paul Bonnette, and Sy Abernathy.