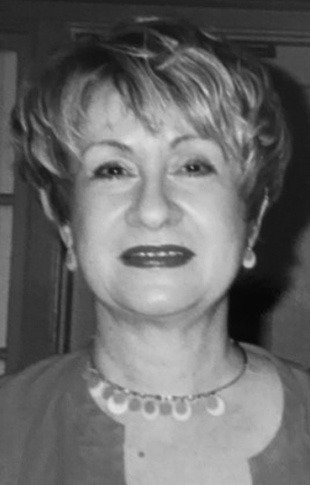 Obituaries
October 25, 2023
Emily Winbery
Emily Ann Russell Winbery, 80, passed from this life on Monday, September 25, 2023, at the Haven Nursing Home in Columbia, LA.
She was born January 23, 1943 in Columbia, LA to the union of her parents, Lee Champ Russell and Pauline Ann Moss Russell.
A private, graveside service was held at 2 p.m., Thursday, September 28, 2023, in the New Union Cemetery. She was preceded in death by her husband of 54 years, Odell Winbery.
She is survived by numerous nieces and nephews.