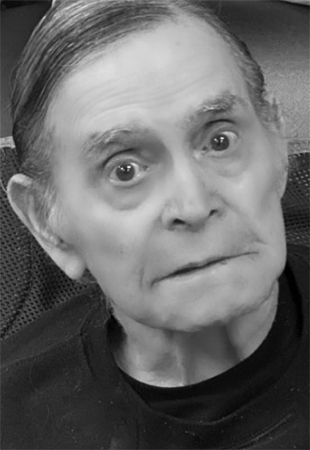 Obituaries
October 25, 2023
Sonny Brodnax

Garry Lee "Sonny" Brodnax, 90, passed from this life on Sunday, October 8, 2023, at the North Monroe LA War Veterans' Home.
He was born December 24, 1932 in Many, LA, to the union of his parents, Edward Lee Brodnax and Nancy Lucille Moore Brodnax.
Sonny served his country as a paratrooper during the Korean Conflict.
Graveside services were held at 2 p.m., Wednesday, October 11, 2023, in the Squires Cemetery in Summerville, LA under the direction of Riser Funeral Home in Olla, LA.
He was preceded in death by his parents; his wife, Ineta Poole Brodnax; brothers, Richard P. Gorum and K. Reginald Gorum; and sisters, Mattie Brodnax Longley and Laura Gorum Jakeway.
Those left to cherish his memory include his son, Robert "Bobby" Poole of Olla, LA; daughters, Debbie Poole of Olla, LA and Beverly Byrd of Laurel, MS; and one sister, Annah Farina.
Pallbearers were Jared Richardson, Bradley Poole, Bradley Eubanks, Brayden Eubanks, Dillon Ford and Devin Ford.
Honorary pallbearers were Kenny Black and Austin Eubanks.