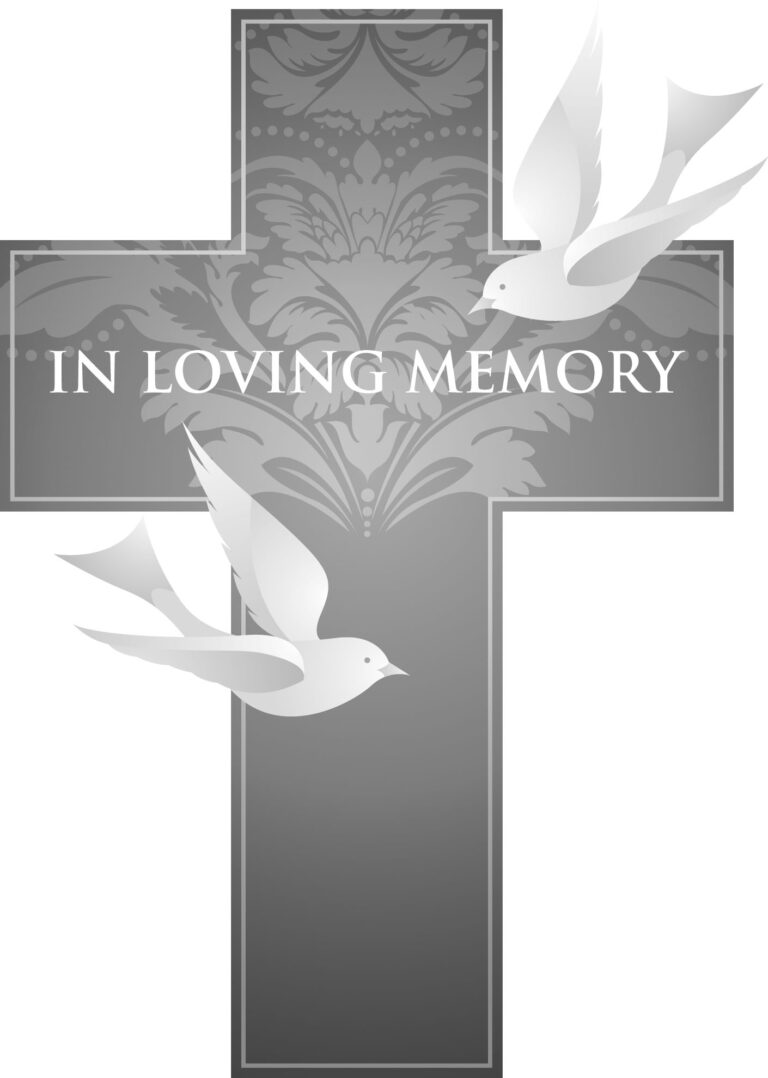 Obituaries
October 25, 2023
Thomas Hill, Sr.
Thomas Otis Hill, Sr., 91, of Vidalia, LA, passed away on Monday, October 16, 2023, in Ferriday, LA.
He was born September 15, 1932 in Gilbert, LA.
Services were held at 1 p.m., Wednesday, October 18, 2023, at Apostolic Church of Clayton, with the Rev. Melton Rushing officiating.
Interment followed in the Oakley Cemetery, Wisner, LA, under the direction of Young's Funeral Home.