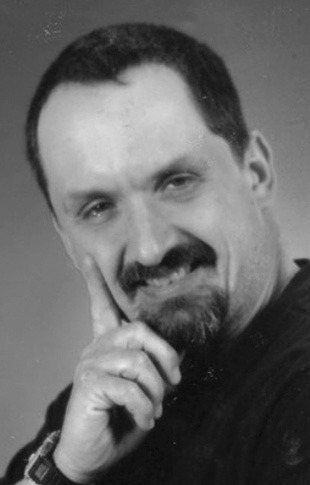 Obituaries
October 25, 2023
Thomas Putnam
Thomas Chadwick Putnam, 58, of Columbia and formerly of Urania, passed from this life on Monday, October 16, 2023, at his residence following an extended illness.
He was born July 9, 1965 in Jackson, MS to the union of his parents, Jimmy Dale Putnam and Dorothy Jean Whittington A memorial service was held at 2 p.m., Saturday, October 21, 2023, at Pine Hill Baptist Church in Olla.
Those left to cherish his memory include his mother, Dorothy Jean Daniels of Raleigh, MS; two sisters, Dorothy Diane Luther of Brookhaven, MS and Nancy Kay Woodward (Robert) of Urania; his nieces and nephews, Robbie Woodward, Mark Jones, Eric Woodward, Stacy Jones and Travis Woodward; and a host of great nieces and nephews.