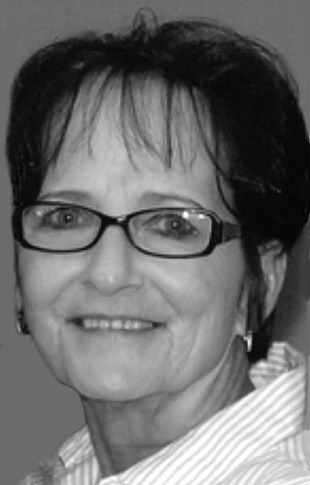 Obituaries
November 8, 2023
Mary Pentecost
Mary White Pentecost, 66, of Jonesville, passed away on Thursday, November 2, 2023, in Jonesville, LA.
She was born November 6, 1956 in Natchez, MS.
Services were held at 2 p.m., Sunday, November 5, 2023, at Pisgah Baptist Church, with the Bros. Ken Hoots and Mickey Hudnall officiating.
Interment followed in the Oak Grove Cemetery, Manifest, LA, under the direction of Young's Funeral Home – Jonesville.
She was preceded in death by her parents Clifford White and Jennie Belle Harper; husband, Charles Pentecost; and niece, Casey White.
Those left to cherish her memory include her son, Jason Meyers (Janet) of Rhinehart, LA; daughter, Tina Pentecost of Manifest, LA; son, Luke Pentecost (Kandi) of Harrisonburg, LA; granddaughters, Jaden Meyers, Carley Paul, Sophie Pentecost, Harper Pentecost and Tiffany Moss; grandsons, Daniel Moss, Colton Pentecost, Carter Pentecost, Jaxon Meyers and Steven Moss; brothers, Ervin White (Jan) of Wildsville, LA and Danny White of Phoenix, AZ; and six great-grandchildren.
Pallbearers were Jason Wright, John Wright, Drewitt Taylor, Drew Taylor, Chris Doughty and James Scott.
Honorary pallbearers were Russell White, Carter Pentecost, Bo Little, Jaxon Meyers, Colton Pentecost and Daniel Moss.