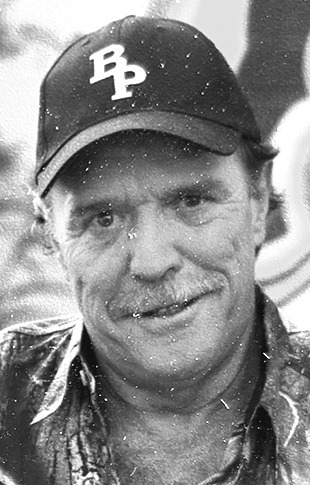 Obituaries
November 15, 2023
Buddy Powell
Robert Lamar "Buddy" Powell Jr., 65, of Aimwell, passed from this life on Wednesday, November 8, 2023, at LaSalle General Hospital in Jena.
He was born July 11, 1958 in Jena.
He was a true Astros and Saints fan and loved watching JHS Football. He loved playing guitar and listening to music. He was well known by many people around Jena and met many people along the way during his oilfield career.
Services were held at 11 a.m., Saturday, November 11, 2023, at Hixson Brothers Funeral Home in Jena, with Bros. Jimmy Keene and Justin Caples officiating.
Interment followed in the Randall Cemetery, Aimwell, LA.
He was preceded in death by his parents, Robert Lamar Powell Sr. and Janie Flowers Powell; brother, Bill Powell; and daughter, Marcie Swayze Koch.
Those left to cherish his memory include his wife, Margaret Poole Powell; daughter, Jessica Bennett (Greg); sisters, Janet Hopkins (Kenny Ray) and Donna Wilson (Lynn); sister-in-law, Lisa Powell; five grandchildren, Quint DeJean, Cade Koch, Cameron Koch, Brady Bennett and Beau Bennett; special uncle, Bubba Sherrill; his cat, "Cammie Kitty"; a host of nieces and nephews who dearly loved him; and many other family and friends.
Pallbearers were Quint DeJean, Cade Koch, Cameron Koch, Joseph Hopkins, Jacob Wilson and Jesse Poole.
Honorary pallbearers were Darrell McCartney, Troop Hudnall, Brady Bennett and Beau Bennett.