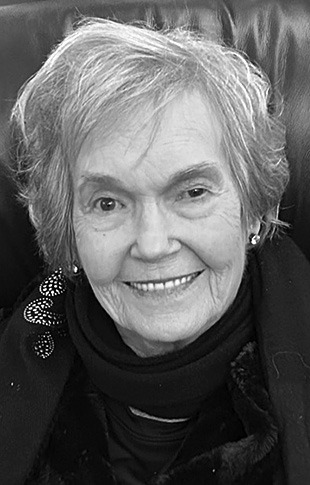 Obituaries
November 15, 2023
Jean Norris
Jean D. Norris, 91, of Jena, passed from this life on Friday, November 10, 2023, at LaSalle General Hospital in Jena.
She was born February 1, 1932 in Vick, LA.
Mrs. Jean was a wonderful mother, grandmother, and friend. She was a member of Bellevue Baptist Church and loved the Lord with all her heart. Everyone knew her as the finest cook and always said she had to have the last word. She lives on in us and all those who have been touched by the love, strength, conviction, wisdom, and beauty of her soul. She will be dearly missed by all who knew her.
A graveside service was held at 3 p.m., Sunday, November 12, 2023, at Corley Cemetery, with her nephew, Bro. Gary Norris officiating.
She was preceded in death by her husband, Charles Shelby Norris; and grandson, Nick B. Harris.
Those left to cherish her memory include her children, Charles Shelby Norris Jr. (Lyn), Suzanne Harris (Dennis), Debbie Norris McCartney (Joe) and Steven Conley Norris (Sylvia); brother, Jimmy McCann; sister, Eloyce Knight; grandchildren, Summer Honeycutt Pruett (Anthony), Jeannie Ruth McCartney Brouillette (Andrew), Justin Norris (Casey), Ross Norris, Wes Norris, Charlie Norris (Anna Raegan), Chris Norris (Caurie) and Anna Stovall (David); great grandchildren, Gavin Ross Norris, Kealie Brown, John Ross Brouillette, Bohman Brouillette, Shelby Norris, Leslie Norris, Lucas Norris, Kiri Norris, Addalynn Norris, Carlisle Norris, Caroline Norris, Callen Norris, Frazuire Norris, Lee Norris, Lucy Stovall, James Stovall, Brayson McEvoy and Karlie Jo Kimball; and many other family and a host of friends.