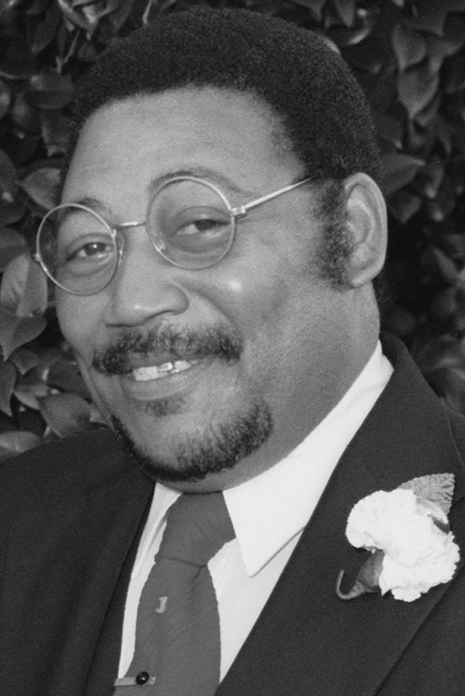 Obituaries
November 15, 2023
In Loving Memory: Rev. Ernest Johnson, Sr.
In loving memory of our father, Rev. Ernest Johnson, Sr.
We miss you, Daddy. It's been 24 years since you closed your eyes and left this earth. God called you home so suddenly. A part of us went away when you left. Daddy, you are absent from your body, but your spirit is still with us.
You are in our hearts. Your love doesn't go away. You walk beside us everyday unseen, unheard, but always near. Still loved, still missed, still very dear. We miss your smiling face in our home and in the pulpit. You fought a good fight and you have finished your race. You will never be forgotten, and you will forever be missed and will always be loved. We will meet again on the other side.
Rest in peace, Daddy.
Missing and loving you,
Rose, Yvette, Trina, Ernest Jr., Josh, Bre, EJ, Xavien, Antwone, Ashton, Amir and Antioch Baptist Church.