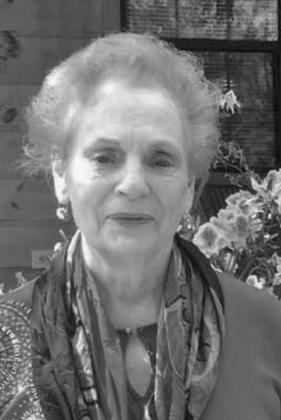 Obituaries
March 21, 2023
Wanda Hudson
Wanda Hudson, 88, of Jena, passed away on March 17, 2023.
She was born August 8, 1934 to the union of her parents Allen and Johnnie Manchester Cupples.
Services were held at 11 a.m. on Tuesday, March 21, at Hixson Brothers Funeral Home in Jena.
Interment followed in the Belah Cemetery in the Belah community.
She was preceded in death by her parents; and her daughter, Pamela Armour.
Those left to cherish her memory are her daughter, Debra Devillier (John) of Lafayette; her sister, Paula Andrews Ratcli...