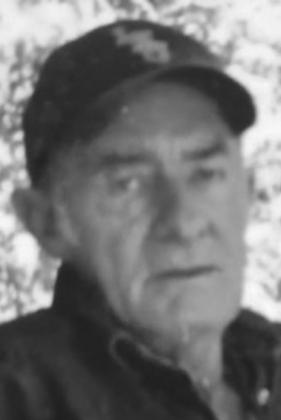 Obituaries
August 15, 2023
James Earl Cruse
James Earl Cruse, 80, of Olla, passed from this life on Monday, July 31, 2023, at his residence in Olla, following an extended illness.
He was born February 10, 1943 in Harrisonburg, LA to the union of his parents, Alfred Lankston Cruse and Lessie Mae Purvis.
Services were held at 1 p.m., Thursday, August 3, 2023, at the Olla chapel of Riser and Son Funeral Home, with the Rev. Dennis Bignar officiating.
Interment followed in the Harris Chapel Cemetery, Olla.
He was preceded in death by his parents; ...