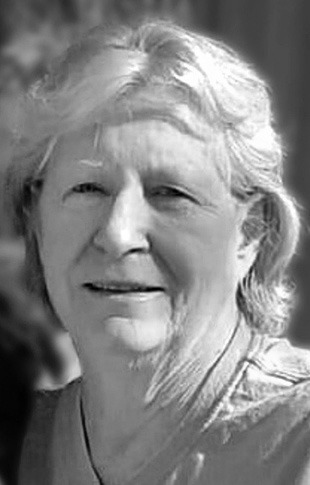 Obituaries
November 15, 2023
Connie Mayo
Connie Sue Mayo, 72, of Trout, passed from this life on Thursday, November 9, 2023, at LaSalle General Hospital in Jena.
She was born March 20, 1951 in Winnsboro, LA.
Services were held at 12 p.m., Friday, November 10, 2023, at Hixson Brothers Funeral Home in Jena, with Rev. Ricky Gresham officiating.
Interment followed in the Graham Cemetery. She was preceded in death by her husband, Chris Mayo; parents, John Wright Smith and Margarette Price Smith; son, Jeromy Chad Mayo; and grandson, Jack Brown.
Those left to cherish her memory include her son, Clay Mayo of Jena; daughters, Chasity Cheramie (Vince) of Thibodaux and Caycee Cannon of Deville; grandsons, Josh Mayo and Samuel Cannon; and many other family and friends.